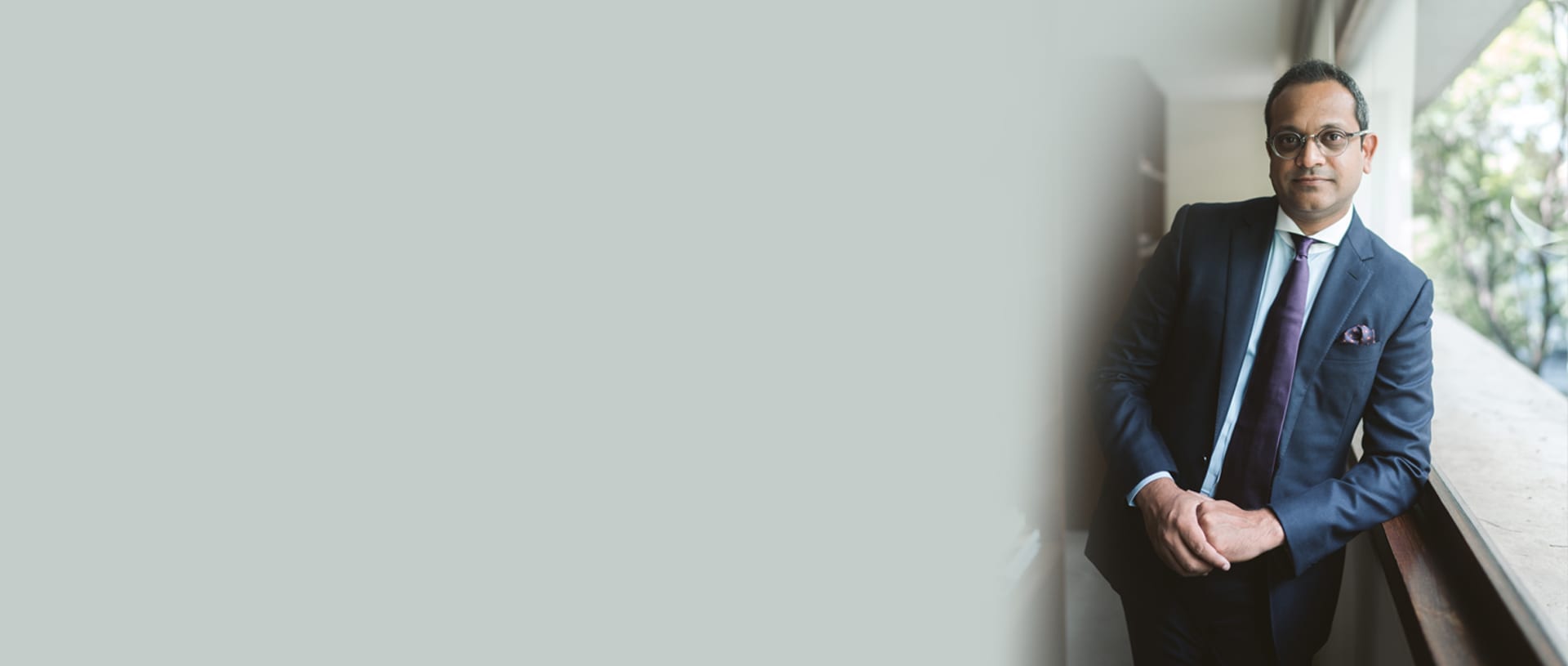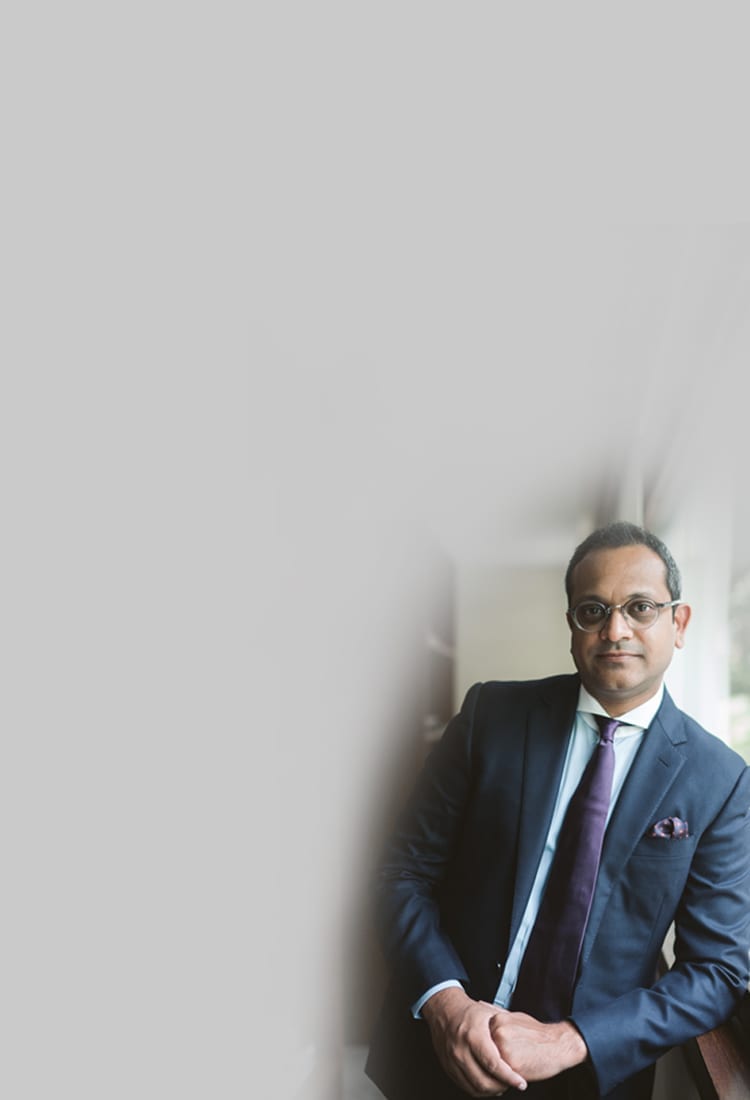 "In uncertain and challenging times, agile businesses respond with speed but stay the course with intelligent restraint. Himatsingka has a carefully considered, risk-mitigating strategy built on integrated manufacturing capacities, a diversified brand portfolio, a global client base, and most importantly, extraordinary partnerships. With these assets in place, we are confident in our ability to surge ahead, drawing in no small measure on our steadfast values of foresight, agility and courage."
Shrikant Himatsingka
Managing Director & CEO
Stock Price
₹
0
Our vision envisages redefining possibility and The Himatsingka Way is about courage and imagination that go hand in hand in the pursuit of perfection. Meticulous planning and rigorous execution enable us to thrive in the face of all odds.
The resilience of our businesses is strengthened by global partnerships, cemented by our commitment to innovate, recognised by our industry-leading execution capabilities and elevated by our relentless pursuit of sustainability across the value chain.
Improved capital efficiency metrics
Build a dynamic talent quotient across verticals
Continue to broaden product, client and geography mix
Thrust on product innovation to align with consumer preferences

Governance Policy
We are committed to the highest standards of corporate governance in order to create stakeholder value. The corporate governance framework ensures that we make timely and accurate disclosures regarding the financial and operating performance, ownership and governance of the company.
About Himatsingka
Himatsingka is a vertically integrated global textile major that designs, develops, manufactures and distributes a suite of home textile products. Our installed capacities for manufacturing bedding and bath products, drapery and upholstery fabrics, and fine-count cotton yarn, are amongst the largest in the world. Powered by a suite of over 15+ brands and strong private label portfolios, our distribution capabilities are deep and expansive.
Investor Contact
Mr. Sridhar Muthukrishnan
Company Secretary - Himatsingka Seide Ltd.
10/24 Kumara Krupa Road, High Grounds Bangalore – 560001, India.
+91-80-42578000
+91-80-41479384
investors@himatsingka.com
Details of Registrar & Transfer Agents
KFIN Technologies Private Limited
Karvy Selenium Tower B, Plot 31-32, Gachibowli, Financial District, Nanakramguda Hyderabad – 500 032
(040) 6716 2222, 3321 1000
(040) 6716 2222, 3321 1000
einward.ris@karvy.com
Forward looking statements contained in the Investor Information section of this website should be read in conjunction with the following cautionary statements. Certain expectations and projections regarding future performance of the company referenced in the Investor Information section of this website are forward-looking statements. These expectations and projections are based on currently available information along with the company's operating plans and are subject to certain future events and uncertainties, that could cause actual results to differ materially from those that may be indicated by such statements.