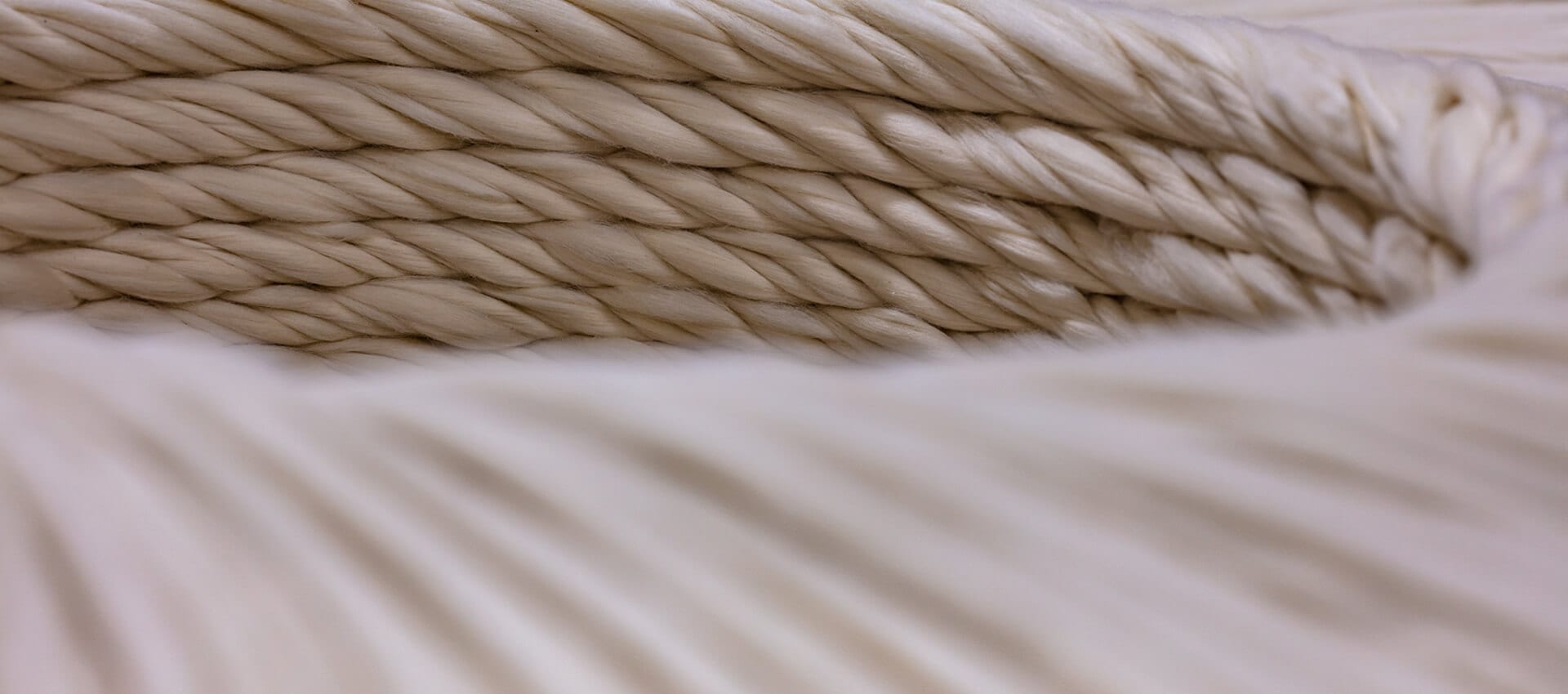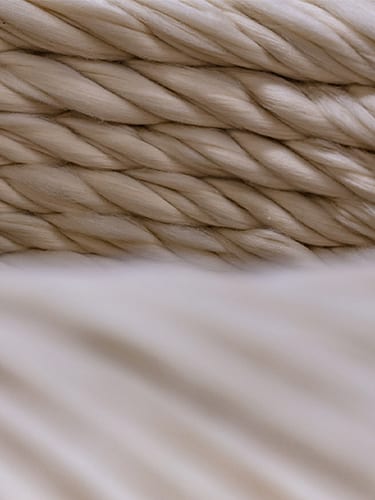 Yarn & Fibre Solutions
Himatsingka's manufacturing of fine count cotton yarn enables total integration from fibre to shelf. Our Greenfield cotton spinning plant has an installed capacity of 2, 11,514 spindles, making it the largest cotton spinning facility in the world under one roof.
Weaving finesse to create perfection each and every time.
Our Brands
The Himatsingka Group has a prestigious portfolio of over 15+ brands that consists of the most celebrated names in the home textiles space from across the globe. These brands, both licensed and owned, accommodate a dynamic range of consumer preferences across geographies, strengthening our connection with customers across 32 countries the world over.
Innovations
At Himatsingka, we pursue a brand culture that is future-forward in thought and action. We are committed to following sustainable processes that leverage next-generation technological solutions to deliver quality results. We follow the highest safety standards and meet enhanced customization requirements for customers across the globe with assurance and agility.
Creating Sustainable Platforms
Implementing sustainable business models is amongst the most important and urgent issues that businesses face today. Himatsingka is committed to being a part of the incredibly important global effort to create a greener world.
Smart Manufacturing
Himatsingka has incubated a smart manufacturing culture that leverages next generation technology and commits to sustainability, best-in-class quality, improved customization, highest standards of safety, and enhanced agility.
Total Integration
Integration from fibre to shelf empowers Himatsingka to operate a global-local model that is more coordinated, synchronized and predictable. It affords us greater agility and adaptability to market conditions while ensuring a high degree of compliance through the global value chain.